Automated Drill Pipe Cleaning Equipment
R&R Manufacturing's Drill Pipe Cleaning Equipment provides inside and outside diameter cleaning for an array of tubular sizes and types with high production in mind. This equipment has been designed to be durable, user-friendly, and to require minimum maintenance.
All of R&R Manufacturing's products, from custom automation systems to our different drill pipe cleaning machines, are manufactured to the highest quality standards. Our design team can provide a solution to any automation or drill pipe cleaning challenge helping you ensure the safety and efficiency of your operation.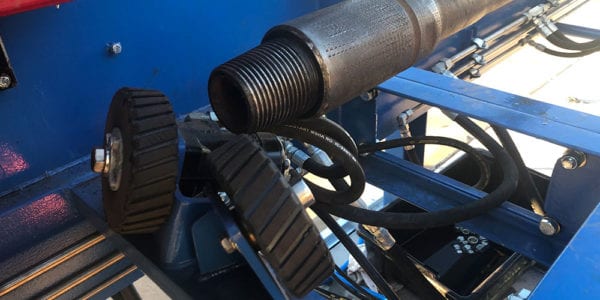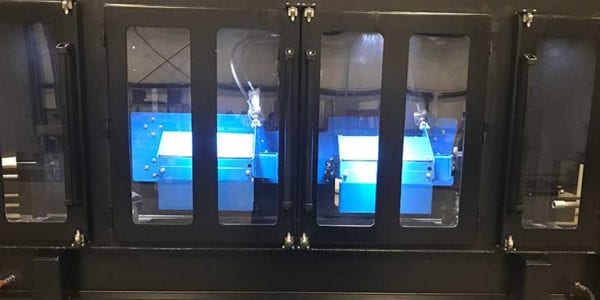 Oilfield Pipe Cleaning Solutions
Choosing the Right Drill Pipe Cleaning Machine
Choosing the right pipe cleaning machine for your needs depends on the cleaning method you intend to use as well as the type and size of the pipe you are cleaning.  The Table below can be used as a guideline for selecting the right model for your needs. You can also contact us to discuss your application and we can help guide your decision.

OUR TUBULAR CLEANING PRODUCTS